9 June 2016
Hitachi 5600-6 Harnesses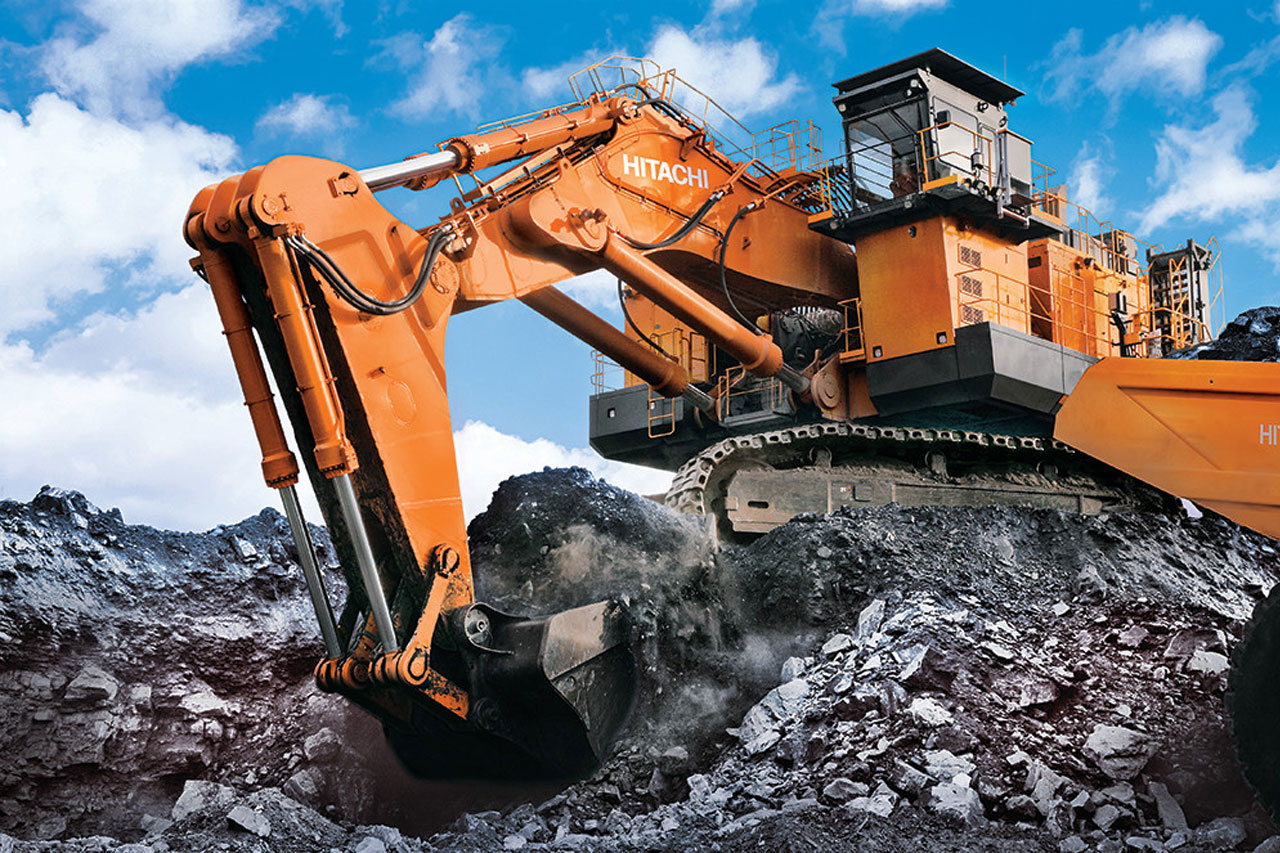 WHA is proud to report that our direct replacement, fit and forget harnesses for the Hitachi EX5500-6 and EX5600-6 models are offering a solution to the issues faced in the harsh operating conditions.
Due to our well known build quality including our high performance braid, our customers are reporting that WHA harnesses increase electrical reliability by removing premature failures.
WHA has worked with many models including: EX3600-5, EX3600-6, EX5500-6, EX5600-6.