Marine
Industrial marine wiring solutions
Work with the industry leaders
Here at Wiring Harnesses Australia, we take the time to understand our customer's exact needs. We design and manufacture premium marine wiring solutions to your specifications, ensuring both functionality and safety.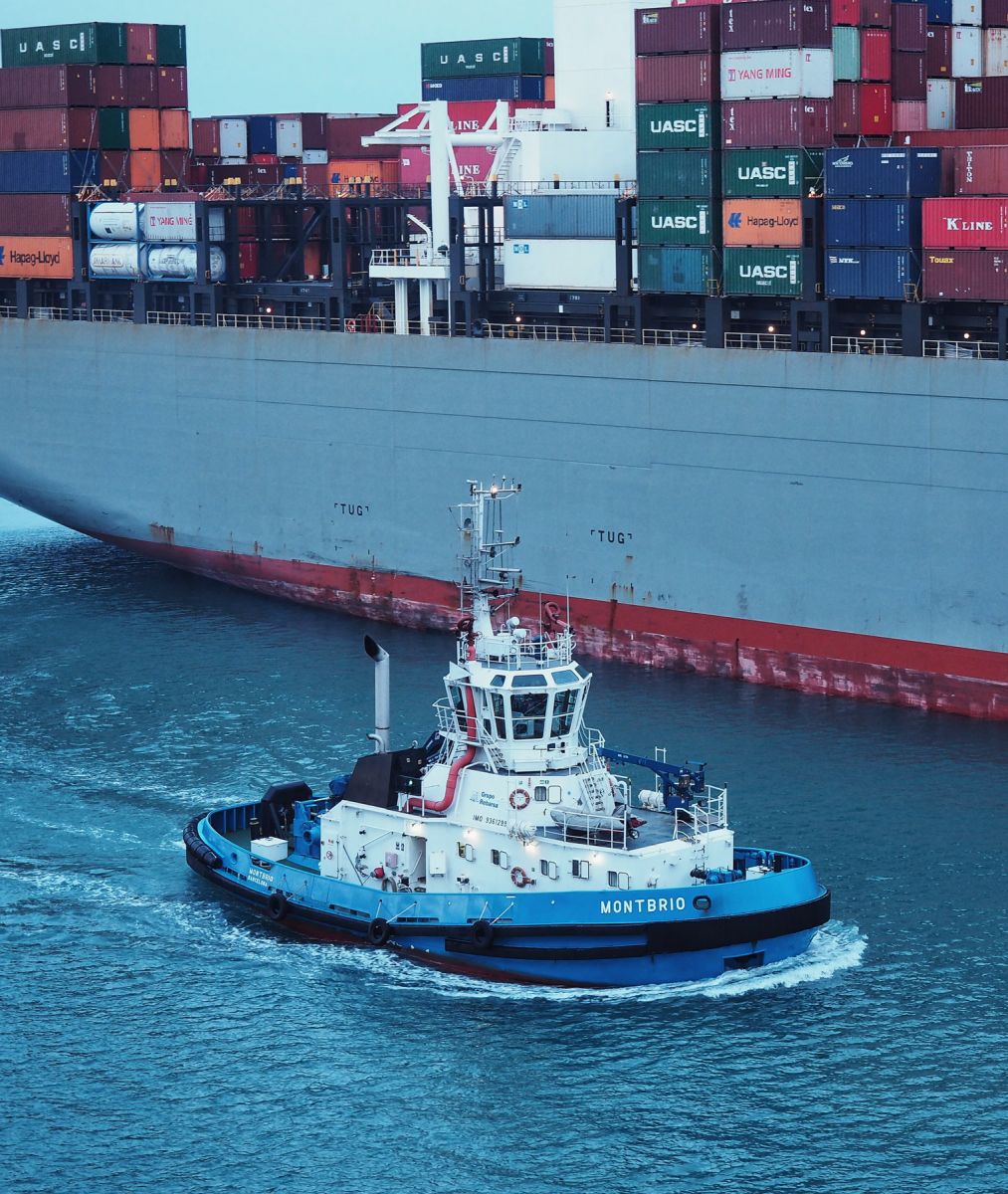 Solutions for your vessels
At WHA, we know our customers' needs are varied. Our work with marine equipment is no exception. Boats and marine machinery are built for purpose. They withstand the most destructive elements known to man. The harsh conditions of ocean operations demand reliable, durable wiring to ensure user safety and ongoing functionality. For every project we undertake, we offer a unique wiring solution.
Our consultation and delivery processes are widely regarded as the best in the industry. We are timely, professional and deliver a superior product. Our wiring systems can be designed for any application, machinery type or electrical system in the marine industry. We can even improve or modify your existing systems to ensure you are getting the most out of your assets.
What to expect from a WHA product
Wiring Harness Australia's marine wiring solutions are all manufactured to the highest standard. Our products are all:
Weather, heat, cold, pest and abrasion resistant
Chemical tolerant
Flame retardant
Constructed with tinned copper wire (with increased corrosion-resistant properties)
Designed specifically for use in marine environments
Printed and labelled
Available in a wide variety of trace colours for easy identification
Easily installed
We can even install or supply rubber boots for protection against the harsh elements life on the water can produce.
Our use of the best components available means that our products last longer. We save you money, time and hassle. Our huge range of connectors allow us to manufacture marine wiring harnesses to OEM standards or better.
So, isn't it time you worked with the best?
Talk to our experts about your custom marine needs today.
Call 1300 WHA WHA (1300 942 942) today.