Industrial
Choose WHA for all your heavy automotive wiring needs
Auto wiring solutions for your industrial equipment
If you're using heavy machinery, you need the best equipment to keep things moving smoothly. From civil construction projects to logistical fleets, we have the manufacturing capability and the know-how to create tailored, effective solutions to all your industrial and automotive wiring needs.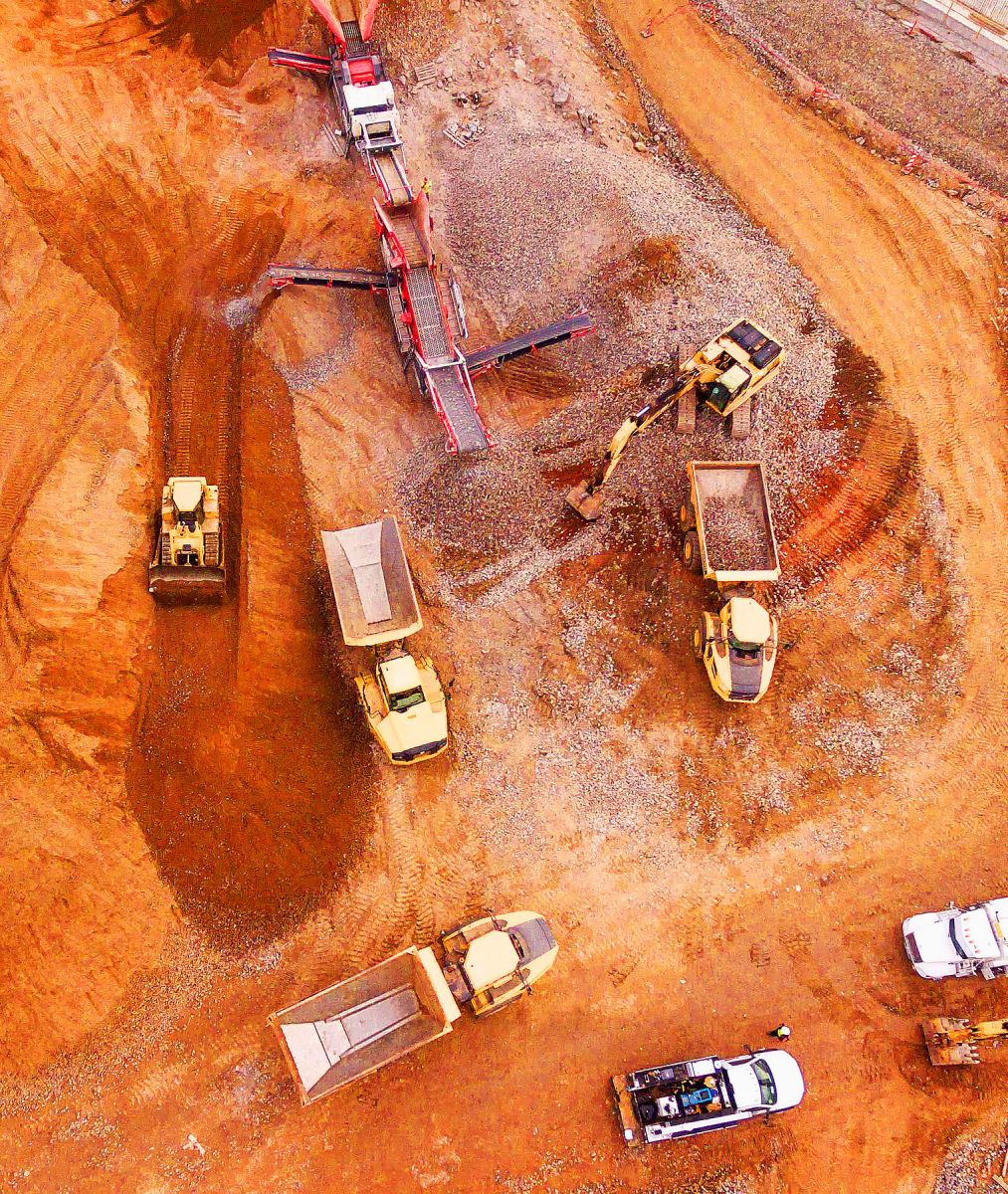 Organised, efficient, reliable
At Wiring Harnesses Australia, we know how important it is to keep your automotive wiring as organised as possible. Confusion can lead to mistakes. Mistakes can lead to delays and injuries. For this reason, we have devised foolproof strategies to ensure your wiring plans are clear and easy to communicate.
We've been supplying the mining business for a long time and we understand how important this is to you. (It's important to us, too!)
We supply:
Wire printing, connector labels and trace colours to ensure cables can be easily identified
For easy identification and ordering, all harnesses are labelled with a part number label with manufacture and test date
Colour schematic drawings of harnesses, including part numbers for all components (where required and requested)
We also provide a range of aftermarket systems for vehicle fleets including complete packages covering lighting, communications and safety systems. These packages include all fastenings, fixings and hardware for installation.
Rigorous testing, high standards
Alongside our manufacturing capabilities here in Brisbane, we've assembled a testing unit using industry leading test modules, software and components to ensure our products are always up to standard. Using stringent quality testing systems means we are always confident that the products we deliver can tolerate their intended environment. Our testing is notoriously rigorous and has proven time and again that our products are resilient and long-lasting.
Our advanced electronic harness analysis systems test each individual connector, wire and the harness itself for:
Continuity
Capacitance
Resistance
Diode polarity
Voltage
The analysis system generates a successful test certificate which can be provided with the harness. After the electronic testing process, each harness undergoes a full quality inspection.
We have the capability to customise any order and have a comprehensive understanding your needs.
Want to talk about how we can work with you?
Call 1300 WHA WHA (1300 942 942) today.